CIA Solutions produces high quality commercials and films with the highest quality equipment. We currently work with Red 8K Helium cameras and Sony PXW-FX9 cameras. The reason we invested in the most advanced technology in filmmaking is because we want to provide our customers with high-quality products that stand the test of time. From corporate promotional videos to branding commercials, documentaries to television we have you covered. Just because we live in the north does it mean do you have to sacrifice quality.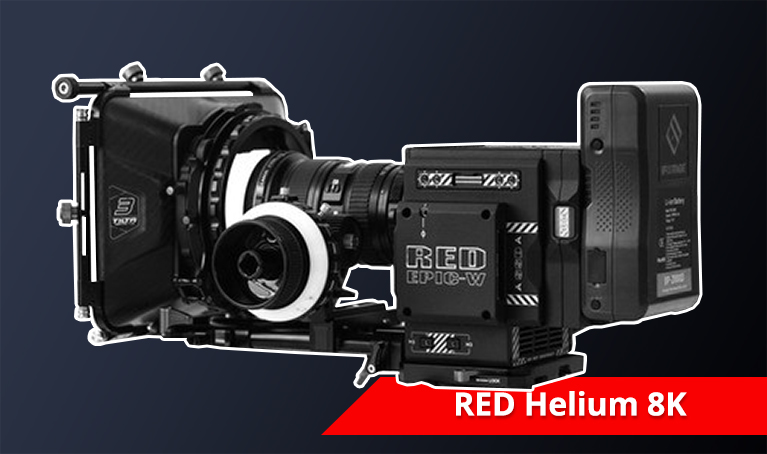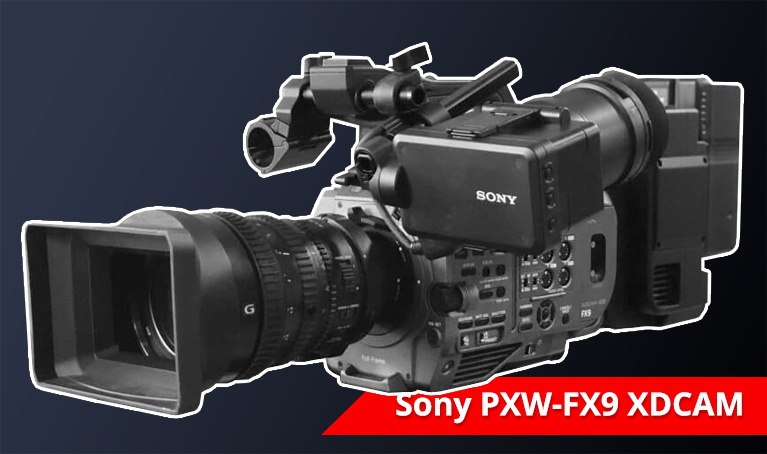 ---
Branding your Business
We believe branding is integral to your business' success. One of the best ways to brand yourself is through the visual representation Good branding can be achieved by any business, new or established. CIA can work with you to help promote your business style, build your brand, and create a name that gets recognized.
---
Online/Video Marketing
Film a full-length commercial showing your style and business and promote it across our vast indoor and outdoor networks, as well as the movie theatre, YouTube or your favorite social media.
Momentum: An underdog story Documentary
(available on Telus On Demand)
A thrilling Documentary Funded by Telus STORYHIVE documenting a small-town underdog from Alberta pushing his limits to find his place in the NASCAR world. coming soon!
---
Simple Séance
A fun, short Halloween film produced and directed by C.I.A Solutions Inc. during one of our Telus STORYHIVE funded Film Camp attended by PWA Film students. Watch and see if you can spot the Grande Prairie landmarks and local talent. Out now. Please enjoy!
---
LOST
(available on Telus On Demand)
A young, Indigenous man struggling to find his way in the world is faced with a difficult decision that could change the face of his and his family's life forever. Feature Coming Soon.
A Summer Odyssey
(available on Telus On Demand)
Pour Up
Grande Prairie hip-hop rappers Kane & Osborne wrote and performed the song. Local dancers choreographed and performed in a night setting out at Evergreen Park. Produced and directed by C.I.A, everyone donated their time and skills to highlight the kind of talent northern Alberta has to offer. Watch and enjoy!