CIA Solutions is Northern Alberta's most advanced, award winning live streaming company capable of multi camera streaming for Sporting Events, Concerts, Conferences and much more on multiple digital platforms simultaneously.
We are able to enhance the viewing experience and increase revenue by offering graphic overlays, pre recorded videos and commercials of your sponsors, participants and guests.
We work with customers and networks of all sizes. A few of our valued customers are the City of Grande Prairie, Hythe Motor Speedway, Peace Regional Airshow, Rev TV and Eastlink.
Contact us today to see how CIA Solutions can bring your live streaming event to the next level.
Spotlight Sessions
The Spotlight Sessions is our way of highlighting awesome local musicians because COVID sucks. This program is brought to you by Len Morissette, Owner of CIA Solutions, a great group of volunteers and our livestream technology!
Follow The Spotlight Sessions of Facebook to watch past performances and to stay up to date on upcoming streams!
Other Previous Event Streams
Some of Our Clients and Partners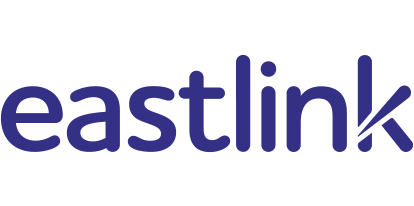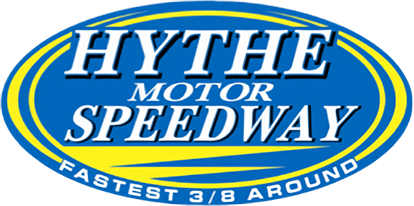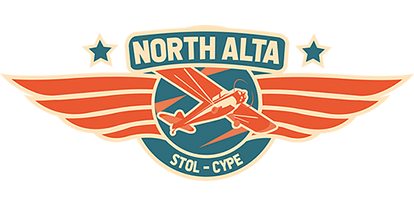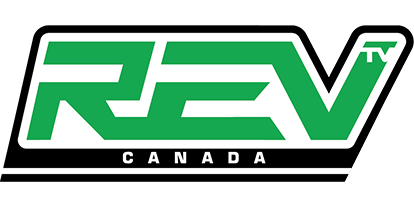 Livestream Gallery