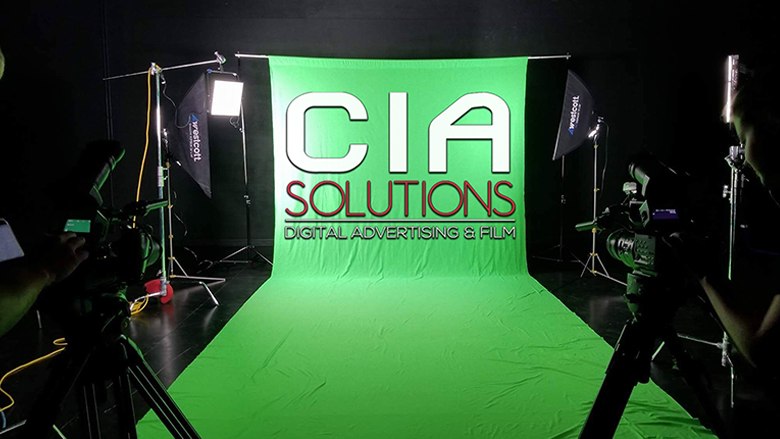 Does Your Company Need A Video For Social Media Or The Web?
Are you like most companies who know they need a video to keep your customers engaged and informed but don't know where to start? C.I.A. Solutions can help you! We will walk you through the filming process step by step to create your vision in a cost effective manner. Once the video is done, we won't leave you high and dry. We will help plan and execute your release on your own social media and website. We also can provide other advertising outlets like Cineplex, major T.V. networks, our indoor screen network, or our large outdoor digital billboards.
The Main Story
C.I.A Solutions has been in operation since 2011 in northern Alberta. We have worked with a myriad of companies providing professional videos that not only meet their needs, but exceed their expectations. It is our dream to become the northern film hub of Alberta, not only creating content for businesses locally and nationally but also educating your community.
C.I.A. is integrating into the Peace Wapiti High School Audio Visual Course. We will be helping students earn credits for their grade 12 graduation while learning about our amazing industry. When you work with us, you will also be supporting the growth of this exciting new industry in Northern Alberta.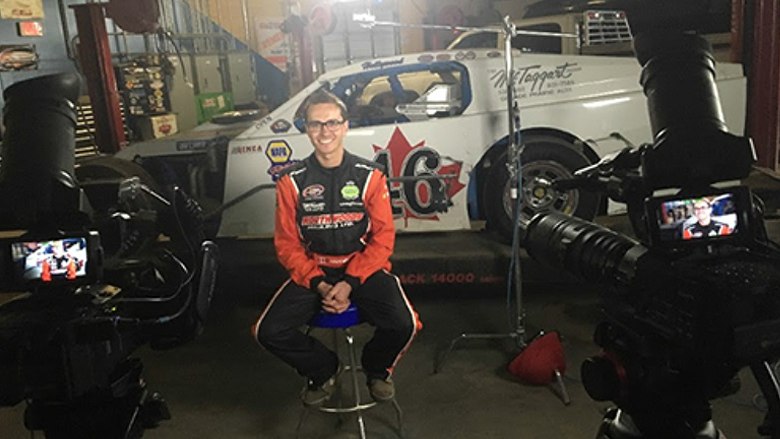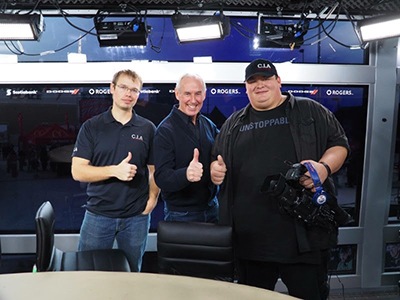 When you work with CIA Solutions You Can Feel Confident We Will Get The Job Done In A Cost Effective Manner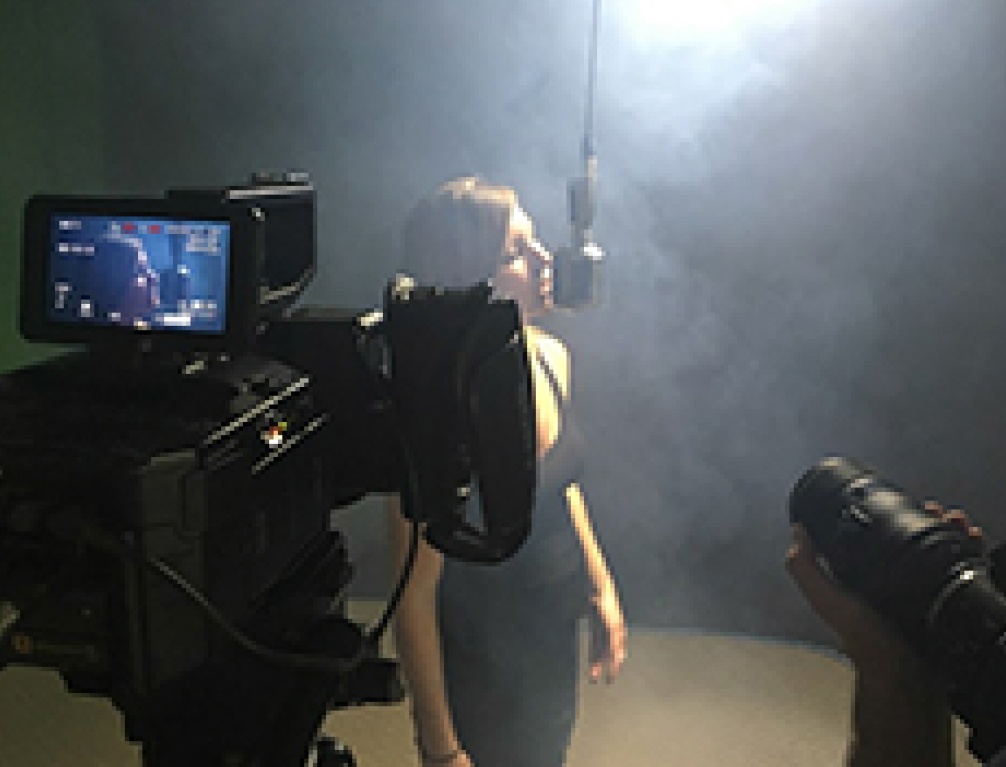 Over the years C.I.A. has worked with a wide variety of companies, locally and nationally. Telus Storyhive, Aquatera, Philip J. Currie Dinosaur Museum, Wild T.V. Ciry of Grande Prairie, Minister of Energy, United Way, YMCA and the list goes on.
It Is Important to keep Your Audience Engaged and Up to Date With Visually Stunning and Great Content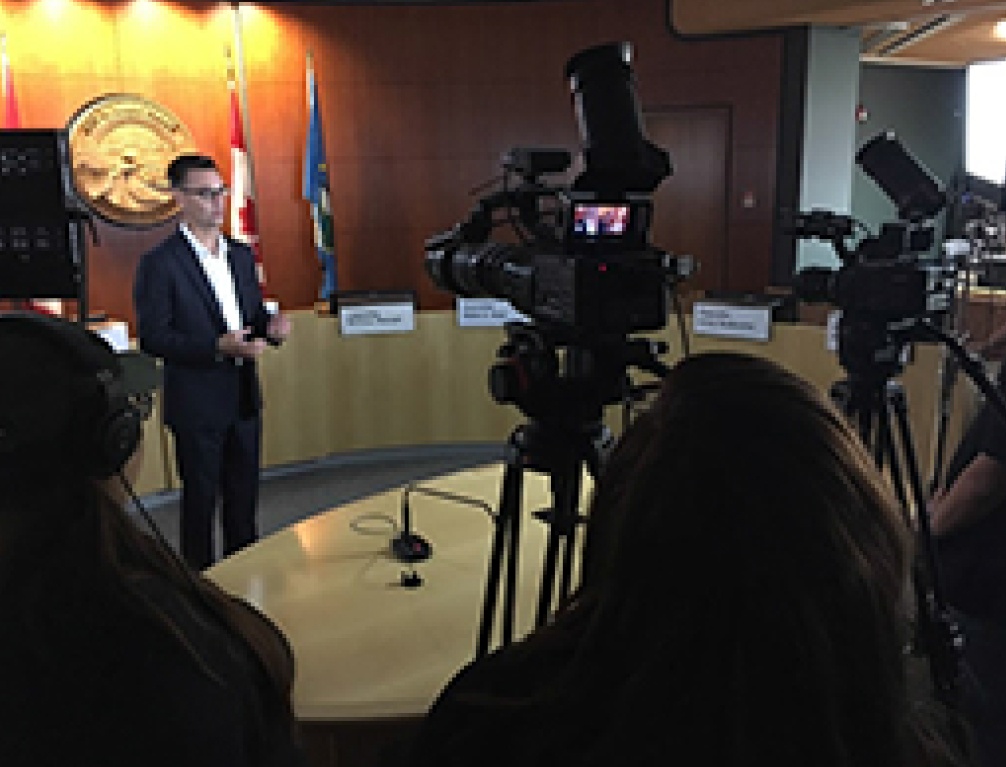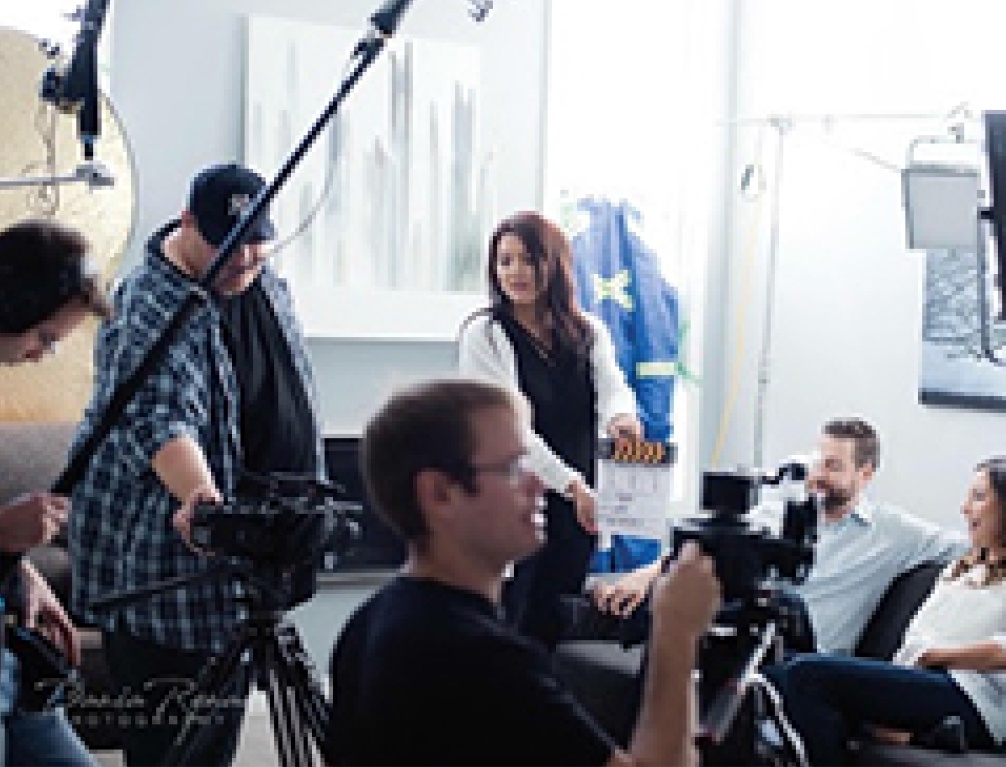 Call Us Today and Let Us Make Your Company Stand Out!
If you would like to see more of our work, check us out on Facebook at CIA Solutions Inc. or reach us at our office 780-830-2428