Len Morissette, CEO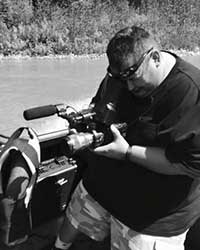 Len moved to Grande Prairie in 2000 from Vernon, British Columbia, with his beautiful wife and two daughters.
After 11 years working at the Ainsworth lumber mill, he had a dream of bringing innovation to the advertising industry. He co-founded CIA Solutions in 2011, as a producer, co-director and cinematographer.
Len is a member on the Friendship Centre board, and a speaker at Spirit Seekers for Aboriginal youth, and is a proud member of the Cree community.
---
Ryan Dalgleish, Co-Owner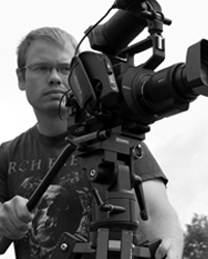 Ryan was born and raised in Grande Prairie Alberta, and graduated with his Bachelors of Fine Arts in New Media from the University of Lethbridge.
Ryan has been a partner since 2012, directing, editing and co-creating at CIA Solutions.
---
Jacobus Kroeskamp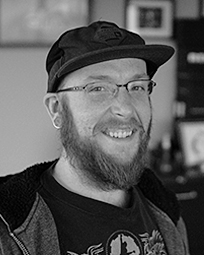 Jacobus started with CIA as an intern. Through his perseverance, hands on work style, and creative thinking he has become a full time Editor, Grip, and Production Assistant. A homegrown talent that we are pleased to have on our team.
---
Cindy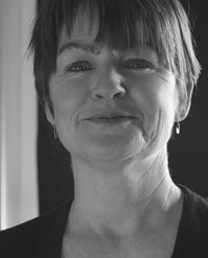 Cindy is a long time resident of Grande Prairie who takes care of administrative tasks behind the scenes. Our biggest cheerleader and avid lover of the arts. Cindy is our amazing rock in our crazy schedules